Our Business
Create a strong platform for business opportunities driven by shared values & vision
Services
Lootah IT Solutions (LITS)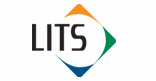 Lootah IT Solutions (LITS), the Information and Communications Technology (ICT) arm of S.S. Lootah Group, was founded in 1990. With a rich experience across a number of key business sectors, size and diversity of the S.S. Lootah Group companies, LITS' ability to address challenges of training, software applications and networking infrastructure and deliver future technology solutions has grown beyond expectations.
LITS was the first to customize web hosting in the United Arab Emirates and started the largest hub for cascaded network infrastructure for colleges, large companies, and data centers with more than 2000 points. LITS has established itself as the leader among computer education centers to narrow the gap of IT illiteracy, as the leading provider of Computer Driving License (ICDL) training for government and private sectors.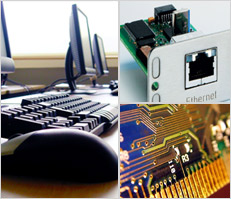 LITS is today the leading distributor of branded computers and its peripherals, networking and communication products and has expanded its portfolio to offer unique services in Digital signage, 3D visualization and A/V Technology by collaborating with the best in the field. LITS' network of affiliated vendors, developers and consultants in the ICT industry is growing on national, regional and global levels and looks forward to collaborate with industry leaders to serve the growing needs of growth and development.
www.lits.ae